SIGMA AFFILIATES, LTD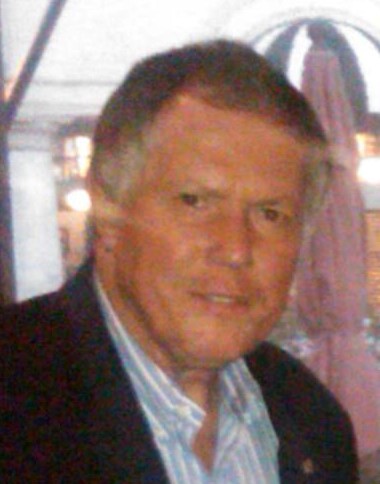 RICHARD C. BORDEN
Mr. Borden is President and Senior Consultant with Sigma Affiliates, Ltd, a Minneapolis based firm that provides Total Quality Management (TQM), Six Sigma process improvement and international standards (ISO) consulting, training and assessment.
Mr. Borden has had over thirty years of experience in quality management, product development and consulting. He is the recipient of numerous quality awards, having introduced several business units of the 3M Company to the Crosby and Juran programs. He has a master's degree in statistics and has taught courses in statistical process control and design of experiments. Mr. Borden is an Exemplar Global Registered Master Auditor and has conducted ISO registration assessments on over 500 clients of Sigma Affiliates, Underwriters Laboratories, TUV, BVC, Afnor and Vehicle Certification Agency. Mr. Borden is additionally certified as an Aerospace Auditor for AS9100, a Medical Auditor for ISO 13485 and a Laboratory Accreditation Assessor for ISO/IEC 17025. Mr. Borden had previously certified the City of Dallas (14 of 16 divisions) to ISO 9001, the first major city in the world to be so certified, and served as a consultant to the Federal Aviation Agency. A senior member of the American Society for Quality (ASQ), Mr. Borden is also an ASQ Certified Six Sigma Black Belt.
In addition to compiling a corporate cost-of-quality manual while at the 3M Company, Mr. Borden contributed to the development of a multi-phase product development system to serve as a model for all corporate product development. He has managed large manufacturing quality organizations in the hard goods, process, plastics and medical industries.