SIGMA AFFILIATES, LTD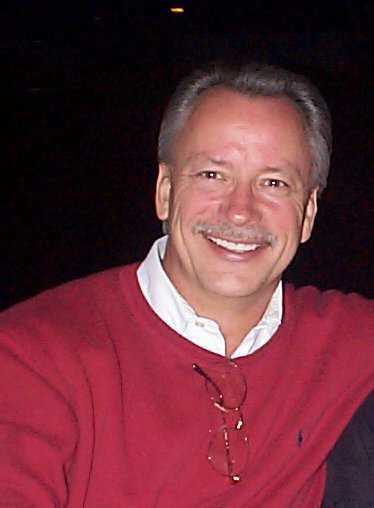 GREGORY A. HETLAND
Dr. Hetland has 30+ year's experience in the Aerospace, Defense and Commercial industries with extensive expertise in the mechanical & precision engineering fields as an engineer, consultant, educator, and author. Advanced and specialized expertise in the Dimensional Tolerancing & Physical Metrology fields with 26-years of GD&T training with 500 classes, 7500 students, and 200 students trained as trainers.
Dr. Hetland has extensive technical society affiliation and is recognized worldwide as Chairman & Member of U.S. Committees as well as U.S. representative on International standards development in the areas of Dimensional Tolerancing, Physical Metrology, Statistical & Uncertainty Analysis with emphasis in the sub-micrometer regime.
Dr. Hetland conducts training workshops and consults in the areas of fundamental to advanced mechanical design and dimensional tolerancing principles; physical measurement strategies & solutions down to the sub-micrometer level; and uncertainty analysis.